Presenting your clothes
via
Invisible

Mannequin ?
The cost of presenting your clothes via invisible mannequin is rather low.
No model to pay

Small investment in equipment
Photography can be done rather fast.
Switching clothes is usually faster than on a real model.
Realistic: Medium – More realsitic than flat clothing – Less realistic than a model
Flexibility: High – Present your clothes in more detail – possible to edit them to perfection.
The invisible man technique or also called the Hollow Man montage is very easy to accomplish.
The clothing is photographed on a mannequin.
The pieces which are covered by the mannequin are photographed separately.
When editing the image the mannequin is removed from the image and the missing pieces are added.
Related Invisible Mannequin Editing Services to accomplish the perfect clothes presentation:
Hollow-Man montage
Montage of the neck.
Montage of the waist
Montage of the cuffs
Reduce wrinkles and creases
Remove dust, spots or moiré.
Adjusting colors or brightness
Liquify, straightening clothes
setting margins so all your clothes fill same % of your photo.
How to photograph Invisible Mannequin?
Option 1
Hold the inside of the clothes.  The inside should be good visible.
Shot of the inside of the clothes
result on a white background
Option 2
The clothes inside out to the mannequin.
Shot of the inside of the clothes
result on a transparent background
Step by Step the possible editing options applicable to clothing
Step 2
Invisible Mannequin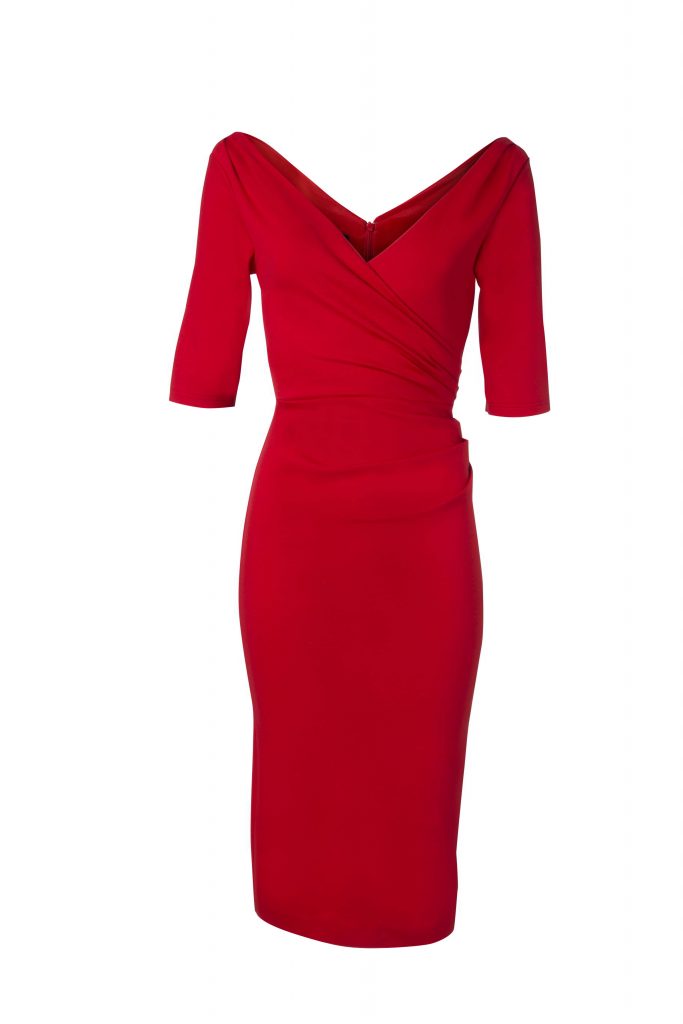 Result
Format & Alignment & Margins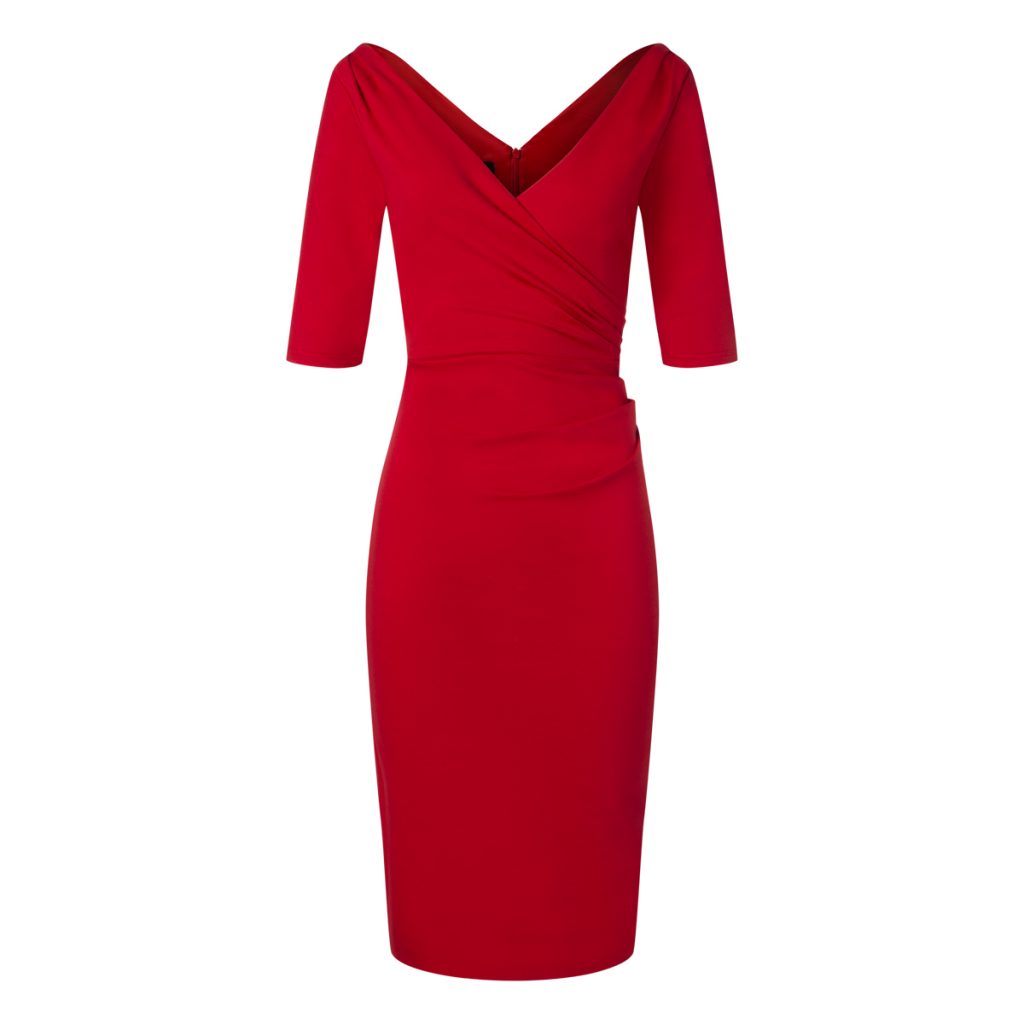 Editing invisible mannequin with quality at affordable prices!
–
EditProductPhoto edits more than 500 invisible mannequin images per day
for the biggest
brands
photostudios
 webshop