How to present your products on Amazon?
We are here to help you
Amazon Compliance and more
Amazon is a marketplace where your images need to follow specific rules.
Not meeting these rules you will risk a warning or even a suspension of your selling account.
Following the rules is very important but we also try to do more than that.
Presenting your products in the most attractive way will also increase your sales.
We will try to explain you on this page how we can help you with that and also what you can do to get a good quality image.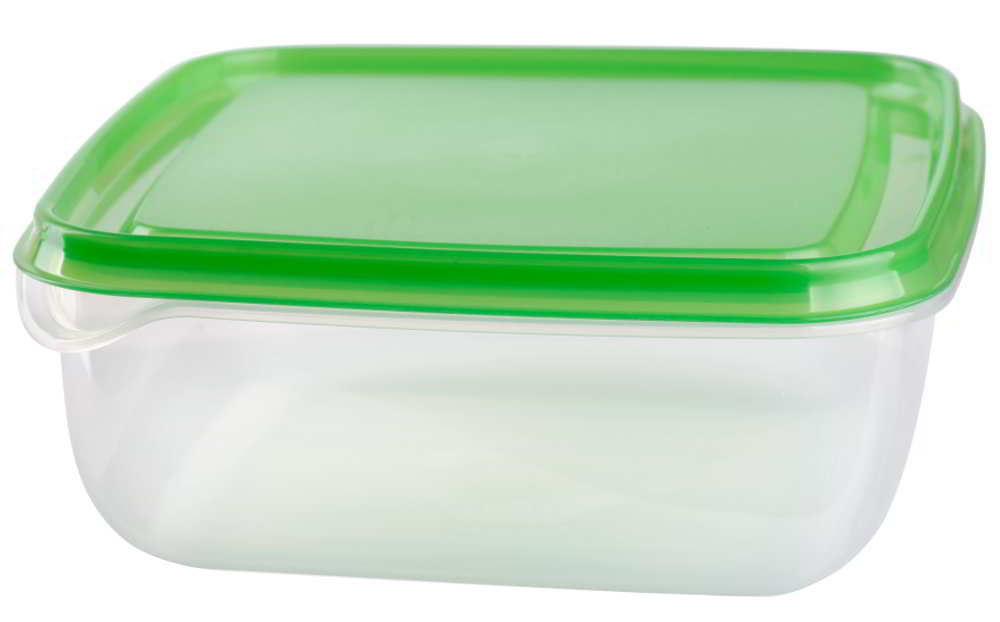 Amazon Compliant Image Requirements
The Amazon image requirements depend on the type of images.
There is a mandatory main image and optional alternate images.
The main image is the image the customers see when they search on Amazon.
The main image has very strict rules.
Alternate images are the images you can use
to show the different views of the product

to show related products

to show your product as a life-style image
These images have less restrictions so they give alot more opportunties  to show your product in a different way.
Amazon Image guidelines
Main Image Requirements:
– pure white background (RGB 255,255,255)

– only show the product (what will be received when bought, also no texts, logos,..)

– at least 1001 pixels on the longest side

– entire product & product should occupy at least 85% of the image
Alternate Images:
Alternate images do not need to be pure white & not only the product sold need to be on the pictures.
Forbidden for main images:
– models must be standing (not sitting, lying down, …)

– no packaging, except for stockings or socks

– no visible mannequins, except for stockings or socks
Forbidden for all images:
– Nudity or sexually images

– Images that are blurry or bad quality images
How to make your Amazon images Sell?
What you can do?
Use a good camera so your images are not too pixelated
Use enough light sources so your product is sharp and good visible on the photo
What we can do ?
Off course first of all we guarantee Amazon Compliance.
Over the years we learned some small tricks to make your images stand out a bit above your competitors.
We can rely on talented Retouchers that can give your product that extra sparkle.
 We can integrate your product in a lifestyle image